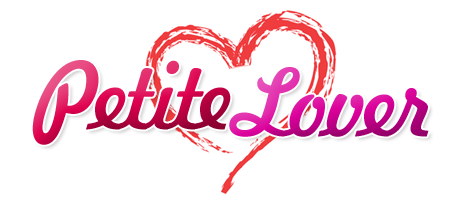 PetiteLover.com features 45 models with a total of 43224 images in 458 galleries & 179 hd videos!
Updated weekly, we our your source for petite porn!

Click here to download the full gallery in a zip file!

Dani Crush - Cute blonde in pigtails
View the hottest petite girls online!

Click here to see all of our petite girls!